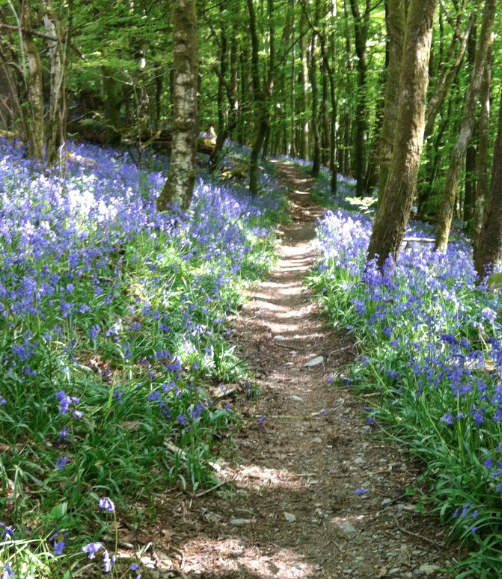 BIKE BRECHFA
Bikebrechfa spend their riding time primarily in and around Brechfa Forest, Carmarthenshire.
This website is dedicated to giving you the best information on the trails and services in the Brechfa area.
Bikebrechfa also offer a consultancy service for trail managers and landowners on all things to do with trail management and Health and Safety - CONSULTANCY SERVICE.
Bikebrechfa ride Cotic bikes as we believe they are some of the best out there and most fun:
Local Trail News
For Local Trail News - READ MORE HERE